For information on how to insure your items, read here.
If you added insurance to a shipment that is now lost or damaged, you can file a claim through xCover to recoup your earnings from the sale. To submit your insurance claim, simply enter your email address here to locate your shipment: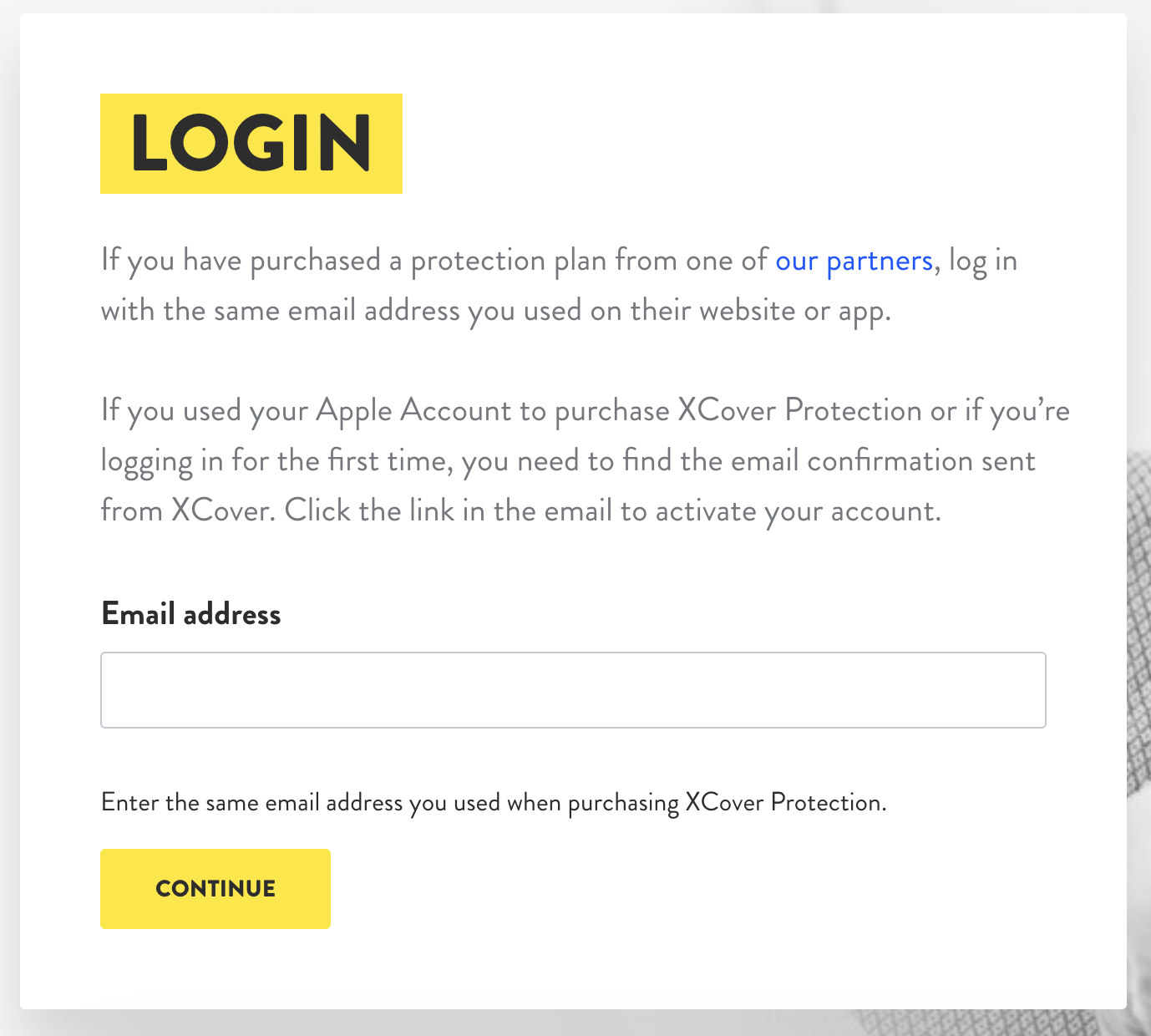 After finding your shipment, fill out the required information on the xCover form to submit your claim:
Once your claim has been approved, you will be paid out to any bank account or major e-wallet. Please note, claims typically take about 5 days to be approved.
Important Notes on Filing a Claim
If your package arrives damaged, you need to preserve all of the packaging material and Damaged Items. Do not dispose of the packaging material or Damaged Items before a claim is completed as photographs or other proof of a claim may be required. Failure to comply may result in the denial of your claim due to insufficient evidence.

If a Parcel is marked by the carrier as "delivered" to the Delivery Address but it has not been received by the customer, the claim must be filed within 10 days from the date/time the carrier marked the Parcel as delivered.

Claims where the status is "not delivered" must be reported no later than 30 days (60 days for international shipments) after the shipped date (carrier pick up).