Buyers pay for the shipping cost, not for the shipping supplies. USPS will give you free packaging for Priority Mail shipments unless the item is oversized, but note USPS does not permit you to use Priority Mail packaging for non Priority Mail shipments. Please see the table below for the available Priority Mail packaging options.
Otherwise, you may use any packaging materials you may have laying around the house to ship. As long as the packaging is intact, then you're good to go.
Please remember, if you're shipping via USPS Priority Mail, you must use Priority Mail packaging. Similarly, if you're shipping via FedEx, you cannot use USPS packaging.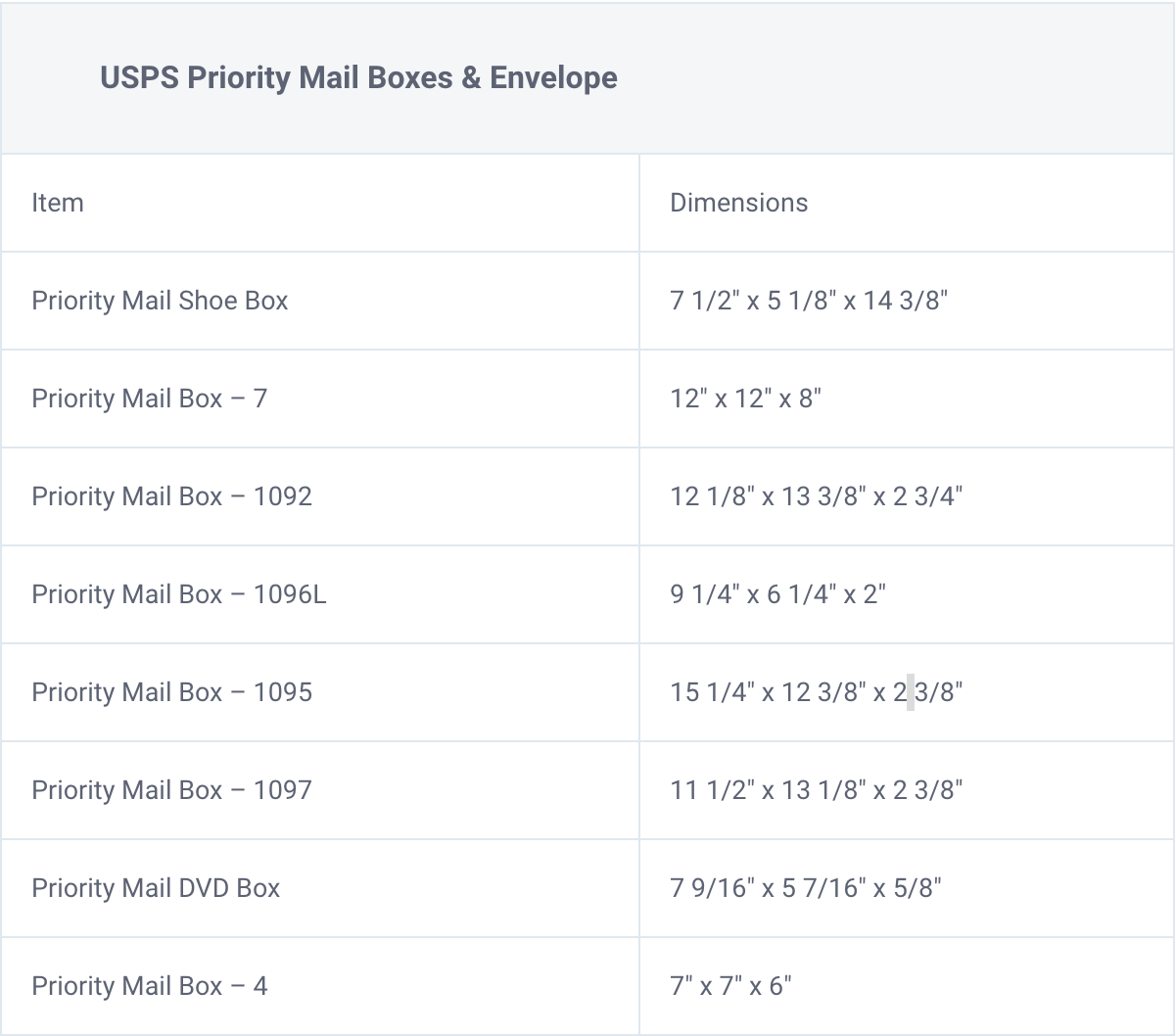 FedEx/UPS packing service
Don't have the time for packing your item? Not a problem. You can stop by your local FedEx or UPS Authorized ShipCenter where, for a small fee, a packing expert can package your item for you. If you were provided a USPS label, you can still ship with FedEx or UPS. Simply update your new tracking number from your swap page once you have it!