From the website, you can duplicate an item by clicking the three dots on that item thumbnailin your locker and clicking "duplicate". You can also relist by clicking on the listing and clicking "Duplicate" on the right side of the item page.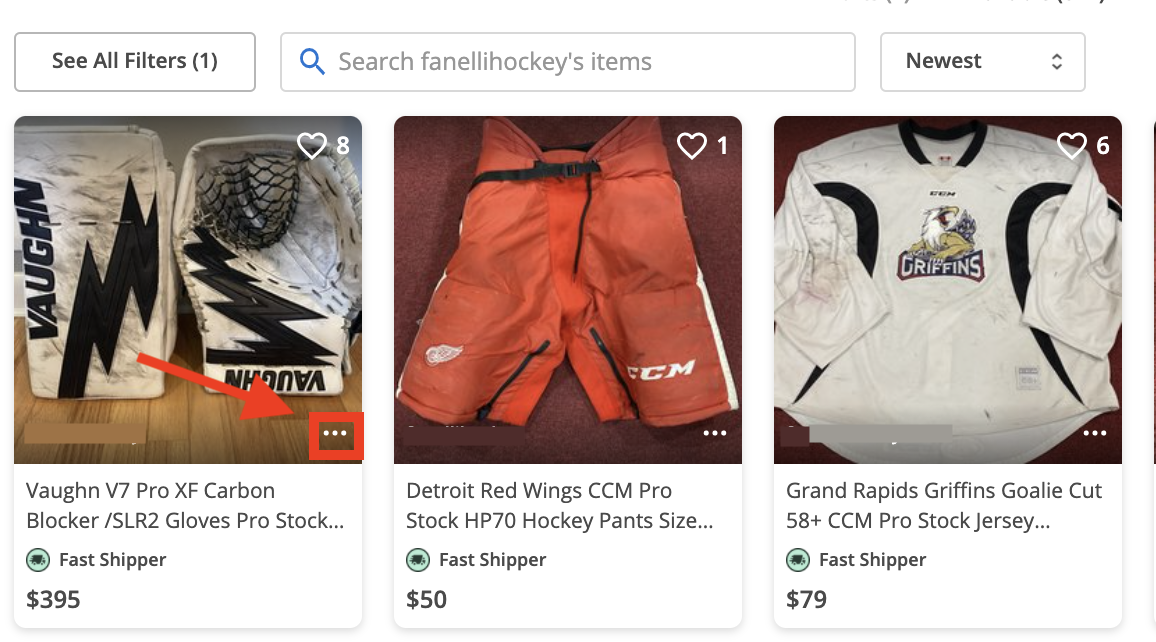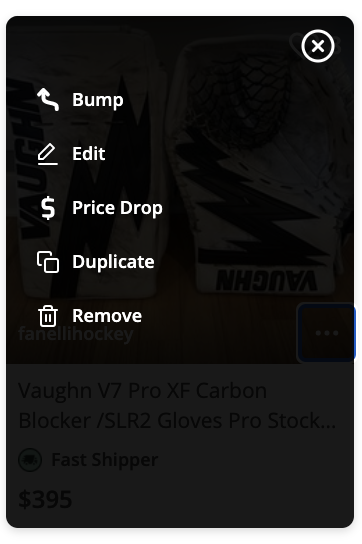 From the app, you can duplicate a listing simply by swiping left on the item in your locker!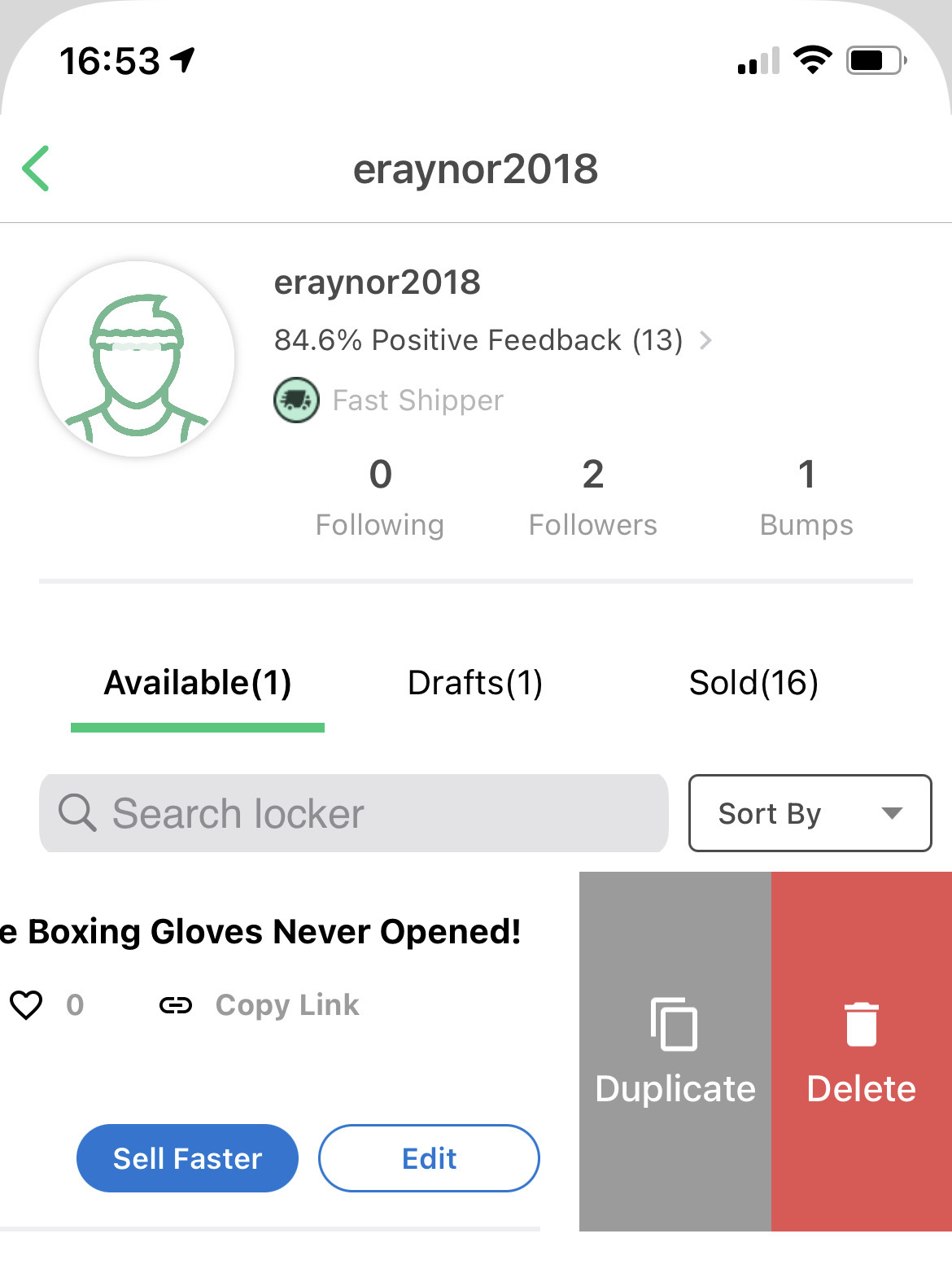 The duplicate action works on currently available and sold listings.